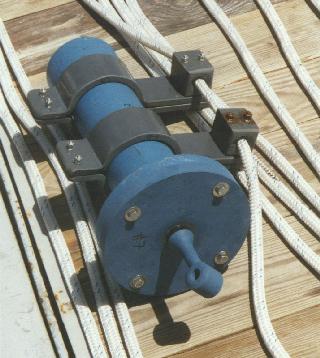 Model 112 salinity/temperature recorder
(click on image for larger version)
An autonomous conductivity/salinity and temperature recorder capable of 200 meters immersion and 12 months operational endurance.
An optional pressure sensor allows the Model 112 to additionally function as a pressure tide gauge.

For more information on this product, contact Brightwaters.